#bravehood: Emergency initiative for children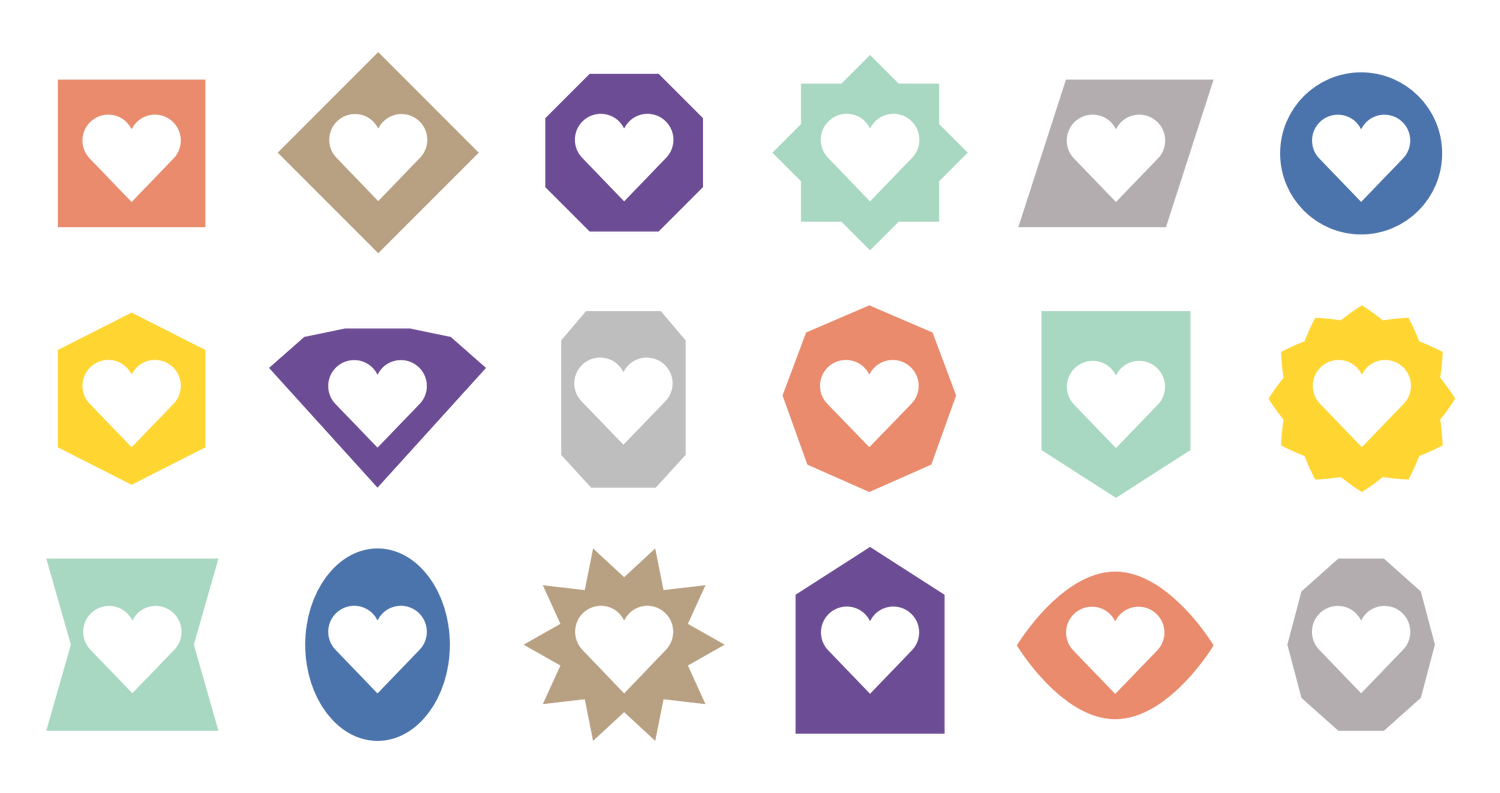 A collection of hearts
Due to all the love, kindness, and humanness of our supporters - the hundreds of people sharing their stories of bravery and community spirit - we have decided: We refuse to give up. That is why we have created the following intiative with our partner WAR CHILD until 31.05.2023:

GUIDING LIGHT X WAR CHILD Emergency Initiative
This joint initiative will support children affected by conflict by distributing money to War Child's programmes around the world, where and when help is needed most urgently. Over the last 12 months this has included Ukraine and the recent devastating earthquake in Turkey and Syria. Every day, War Child are on the ground, in communities and in camps offering safe spaces where they can deliver life-changing services and support to help children heal, recover and learn for the chance of a better future. They also respond to emergency crisis situations where they deliver immediate and critical care to help those who need them most, when they need them most. Since 1993, War Child has been the only specialist charity for children affected by conflict, circumstances which affect one in every six children in the world. War Child reached over 250,000 children and adults in 2022. With the help of GUIDING LIGHT it is possible to have a long-lasting impact on the most innocent in our society. 

The products in this campaign were exclusively and only temporarily available until 31/05/2023 on this website.

All items were eco-friendly produced and certified, and printed on demand with care.

All items in this collection carried a unique heart - sometimes even on their sleeves. All these hearts have different shapes to make clear that we are all different, but we are also all the same. Children - the most innocent and vulnerable in our society are getting deeply hurt and traumatized every day - in Ukraine, Syria, Turkey, Iran, among other places. This initiative allowed us to help children where and when it is most needed and react quickly to current events.

All net proceeds from this collection will be a donation and will go to War Child UK to help them with their important work in communities and in camps offering safe spaces where they can deliver life-changing services and support to help children heal, recover and learn for the chance of a better future.

We wish to unite you all to protect and help children affected by conflict. As song lyrics are the language of the heart and become transferable over time, we hope that with these items you will be able to show your support. But that they also open up very personal meanings to each and every one of you in relation to hope, peace, unity, and bravery.

There is no commercial background, nor any political agenda. This is purely a matter of the heart.

The impressive line-up grew bigger and bigger during the duration of the campaign.

We wish to send our heartfelt thanks to all the artists and fans for their continuous support:

Coldplay
R.E.M.
The Cure
Nick Cave
Kylie Minogue
Courtney Love
The Rolling Stones
Amanda Palmer
Paul Simon
Alanis Morissette
Dido
Garbage
Portishead
Dolores O'Riordan of The Cranberries
Glen Hansard
Markéta Irglová
The Swell Season
Natalie Merchant
Wilco
Wir sind Helden
We are hope despite the times
The love and appreciation during this campaign has shown us that people indeed took more out of this initiative. More than we ever imagined: Courage, strength, love, dedication, vulnerability, and humanness.
That is why we are still hope despite the times. As humanitarians we believe in a better world and helping social causes through the power of all art forms, including music, design, literature, film, visual arts, technology, and more.
#bravehood will take a break. But it will return.

Read more about the outlook of the initiative and follow us on social media. Reach out to us if you wish to help. We will be there for you.
Please continue to support children in emergency situations by supporting great organizations such as UNICEF and War Child UK with your donations, volunteer work, or simply sharing your support on social media.

If you wish to know more about GUIDING LIGHT, please go to www.guidinglight.eu
Take Heart
Many beautiful things happened in the course of our campaign.
To support the people in Ukraine with donations, Glen Hansard has written a beautiful and stunning song titled "Take Heart". We are honored to share it with you here, and to include its lyrics within the Glen Hansard for #bravehood collection. Thanks so much, Glen.

Take heart, it will get easier, take heart.
Our good friend Martin Rotheneder has also written a breathtaking, thoughtful, and uplifting song in German language - with subtitles - to support #bravehood. Thank you so much, Martin, for all your kindness and good spirit!
Support our supporters
We would like to support those, who support our campaign for children in emergencies. We wish to show our immense gratitude to these artists by making you aware of their upcoming projects.
Nick Cave, a true poet, artist, inspiration, and the kindest soul has written and illustrated a wonderful new book - for children!
"The Little Thing is Sad" is the second book in the "The Little Thing" Series and as part of Cave Things a delightful look into the work of this amazing artist, who also signed copies for a fundraising contest for #bravehood. Please check it out and get it here.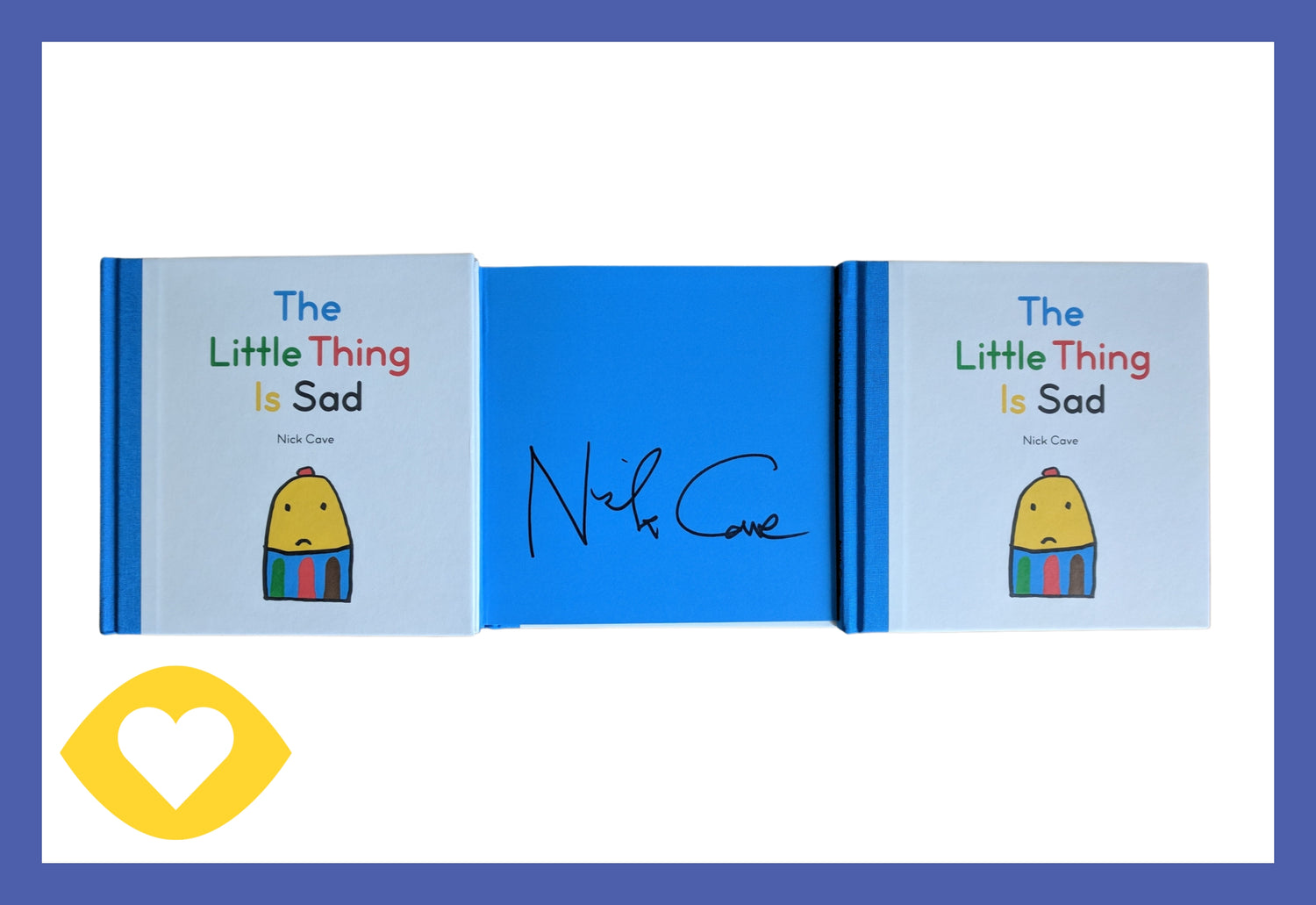 It is no secret that R.E.M., the four gentlemen from Athens, GA and the whole R.E.M. family have directly inspired #bravehood and supported us all the way. It is even more inspiring to us that the band, who has always treated their career, fellow peers and fans with the utmost respect, continues in various forms with astonishing projects and new music. We are forever grateful for their support!
Bill Berry, founding member and long-time drummer is returning with a wonderful band project including fellow friends and musicians from Athens, GA called The Bad Ends. Check out their just released record "The Power and the Glory". It's so great to see Bill back behind the drum kit and writing amazing songs again!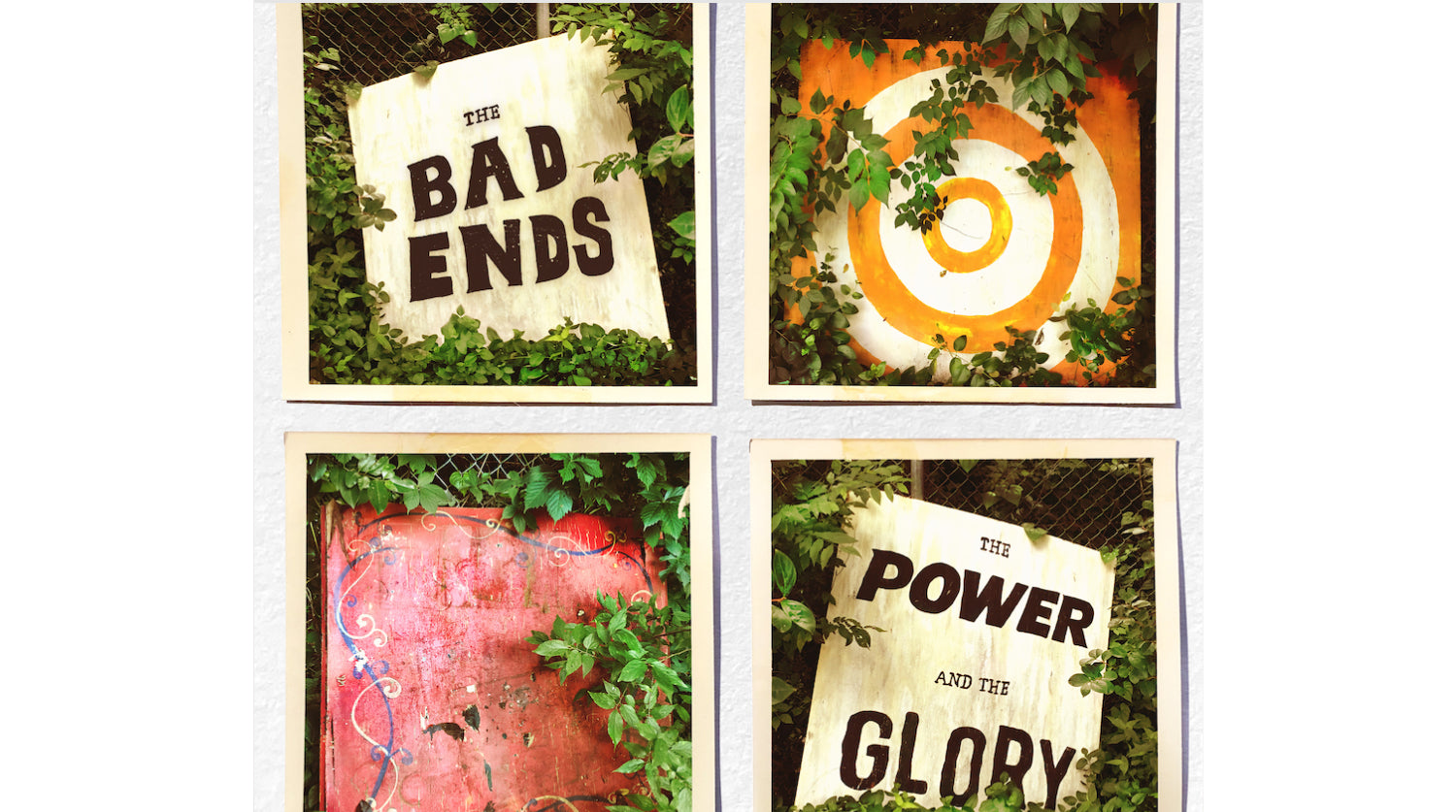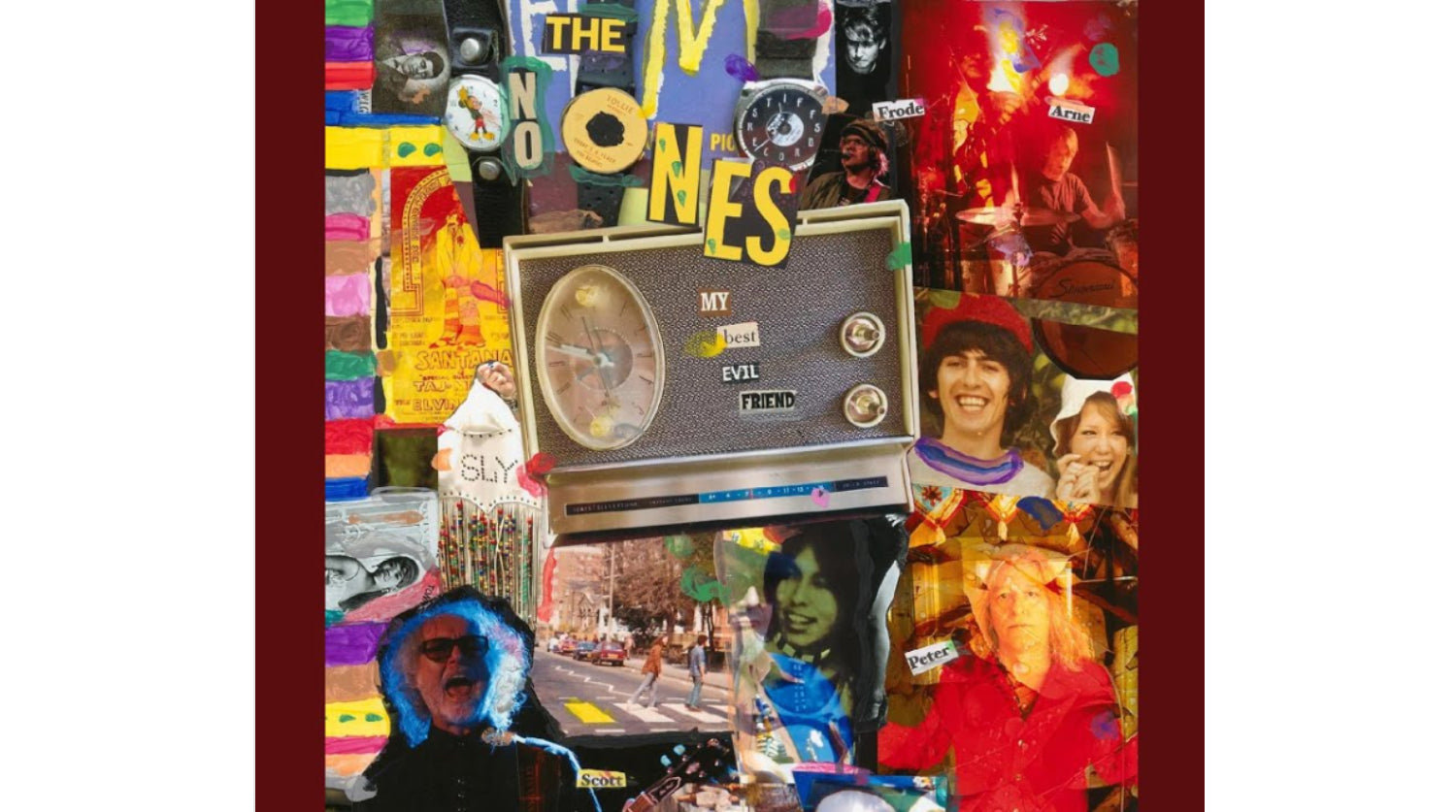 Our wonderful supporter Natalie Merchant has a new amazing record. Natalie is one of the most inspiring human beings and iconic artists, and a new record by her is always worth a celebration. The title could not be more fitting to this campaign and these difficult times: "Keep Your Courage". She has signed personally 5 wonderful and rare vinyl LP editions for our fundraising contest. We will be forever grateful for that. Please get it here.
Also make sure to catch Natalie on her upcoming tour!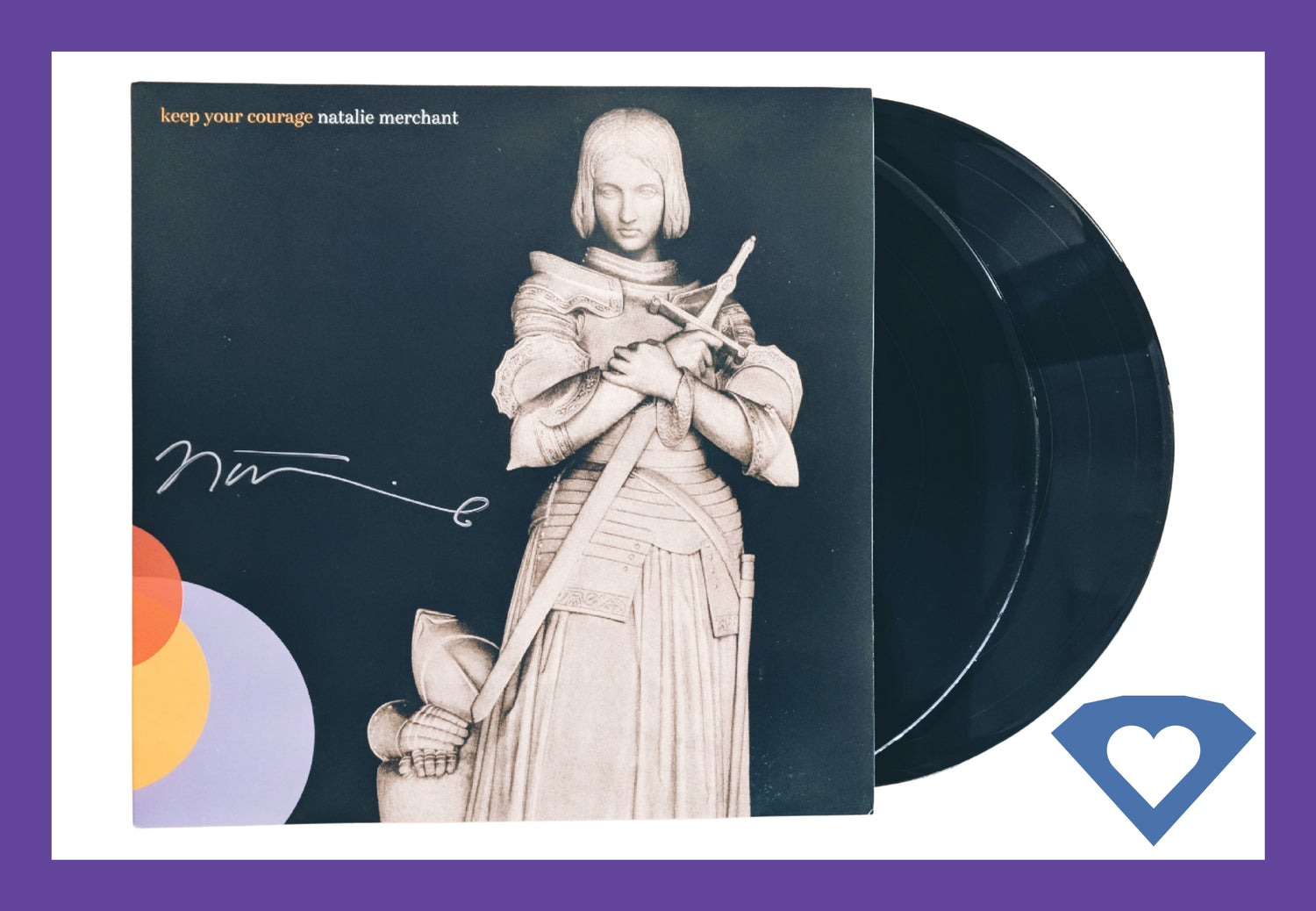 We were so honored and grateful to have Glen Hansard and Markéta Irglová both as solo artists as well as with their wonderful band project The Swell Season supporting our initiative for children. Having "Falling Slowly", an Academy Award winning song, as part of this campaign is such an amazing gift - and even more, they have gifted us with 2 free tickets for one of their sold out US shows for our supporters - thank you so very much, Glen and Markéta!
The Swell Season are touring soon! Make sure to see them live!